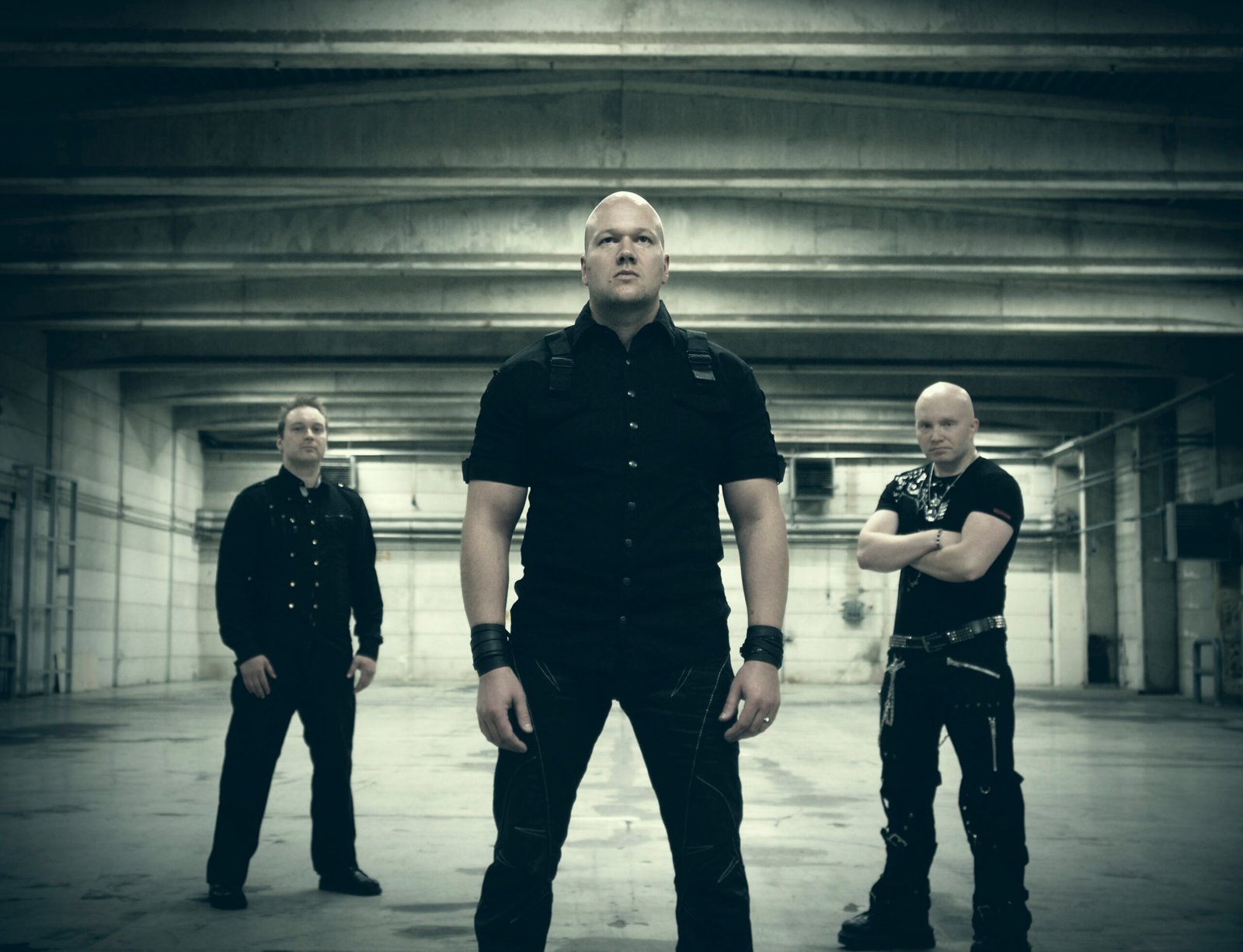 Finland as a nation is plentiful when it comes to metal bands. When it really comes to good industrial metal bands, relatively less known artists like Poltinmerkki fit into that category.
Experiencing their live show one year at Meltdown Retreat, Wales, UK alongside American hard rock band Chaotic Resemblance, their sound and stage presence was second to none, and fans of Rammstein will delight in this.
The trio are finally about to launch their second full-length album Steel Star, which will feature singles All Out Freefall and High Stream. The 12-track recording is scheduled to drop on the 30th of June, 2023, via digital and physical format.