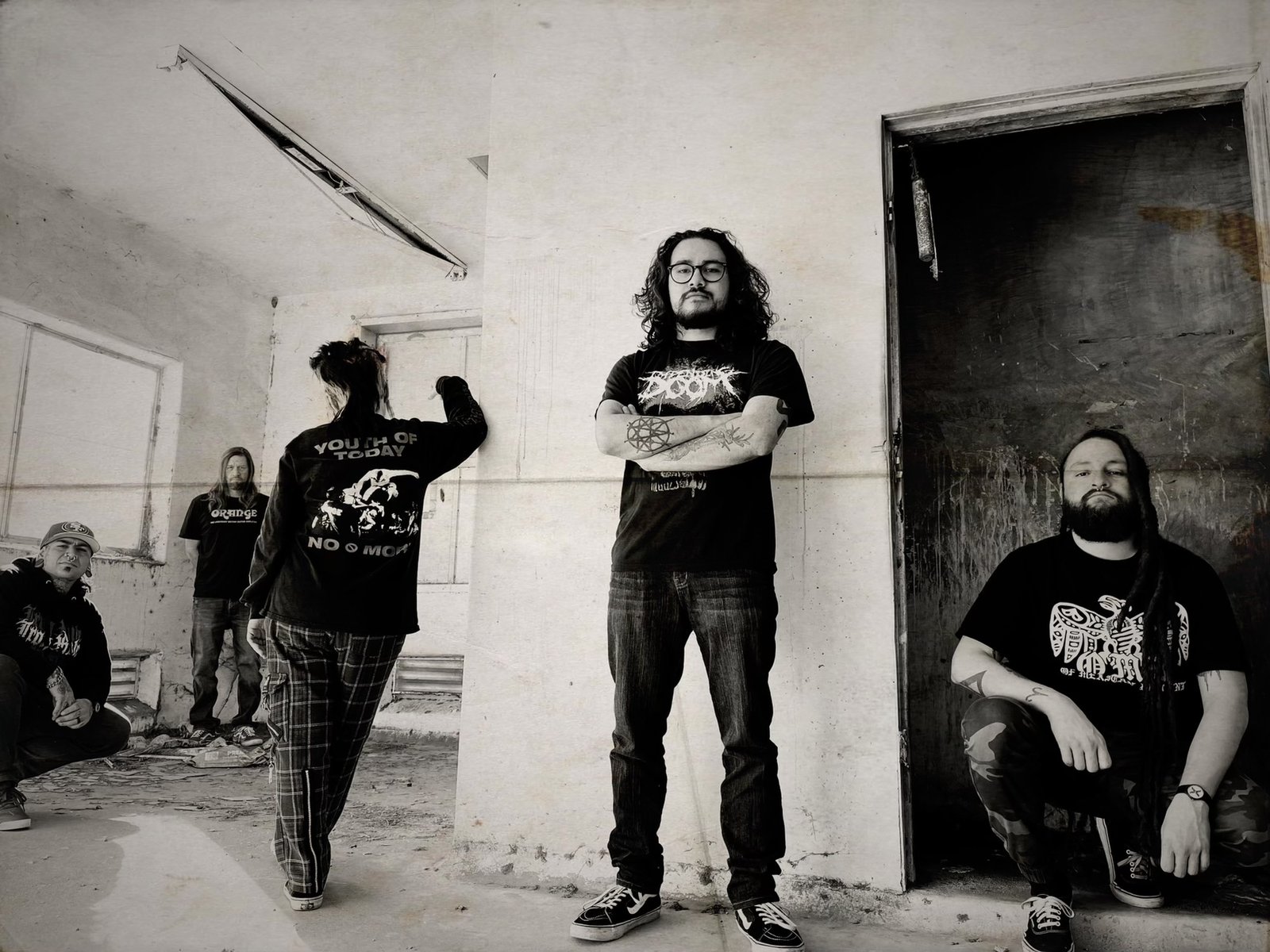 Man, I've been waiting six months or more to finally announce the signing of hardcore/metal band Doulos to Texan metal label Rottweiler Records.
The group, hailing from the Inland Empire area of California, has been continually active in mainly secular venues, with the odd Christian show to be had. Their passion and resolve for outreach and people are second to none. Doulos comprises of Eddie Blanco (vocals), Melanie Blanco (bass), Noah Cortez (guitars), Ezza (guitars) and Jeff Young (drums).
This independent band have been toiling throughout their history with consistent live outings across southern California and Arizona, and most recently to a larger audience at last year's AudioFeed.
With only two singles and one five-track EP to their name through Californian punk label Thumper Punk Records entitled The Middleman (2021), now Doulos can finally announce that they are in the process of releasing a brand new record, slated for release in July 2023, through their new label home.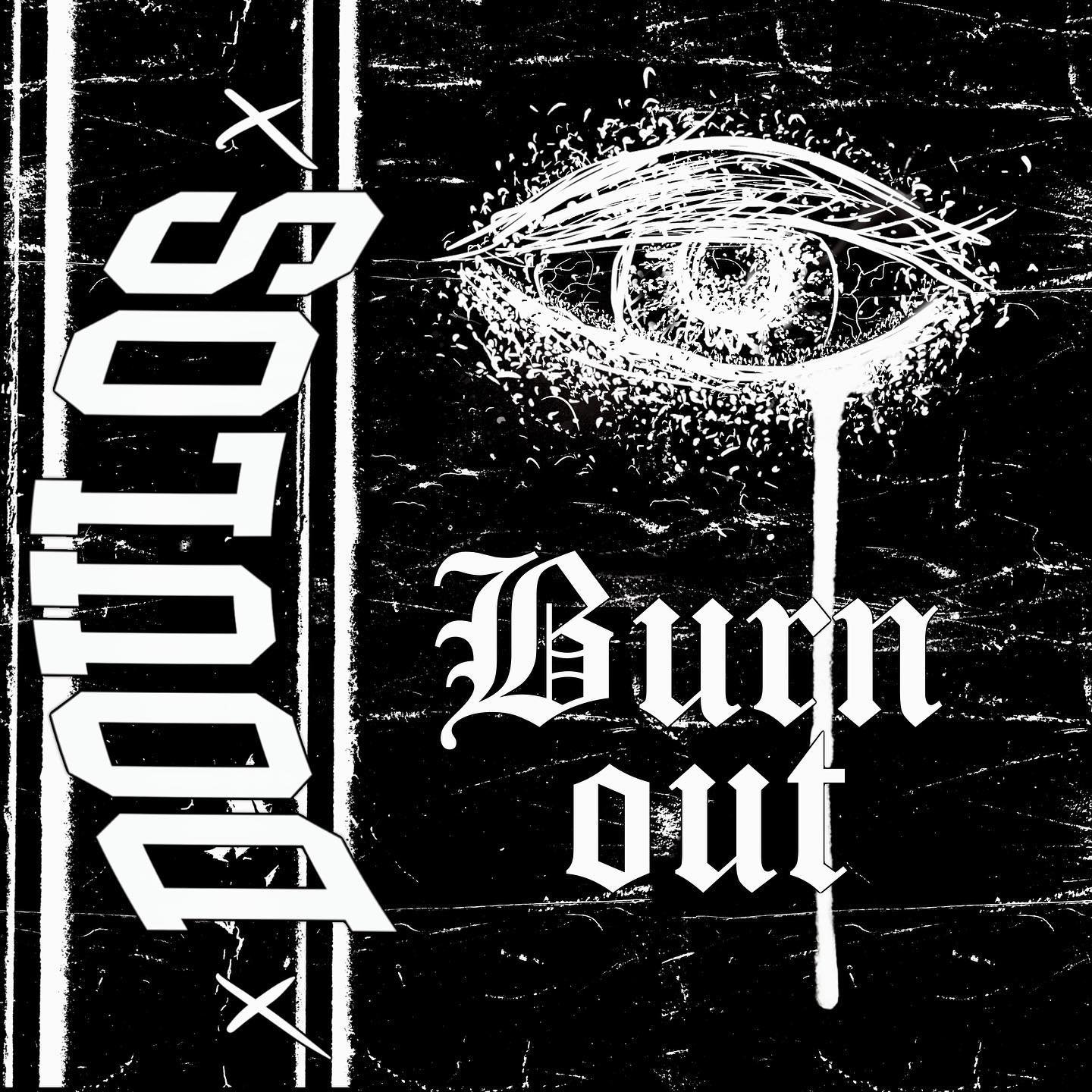 The group have also just dropped their latest single "Burnout".