Asche Relesser – the founding member and chief of the label AD Windblown Media Records – has been a spearhead for faith-based electronic rock, industrial, and metal for quite some time. Artists gracing his label include the likes of David Pataconi, Angel Machine and FireBrand.
His band Relesser are scheduled to release the brand new album Utopia / Dystopia on June 16th, 2023.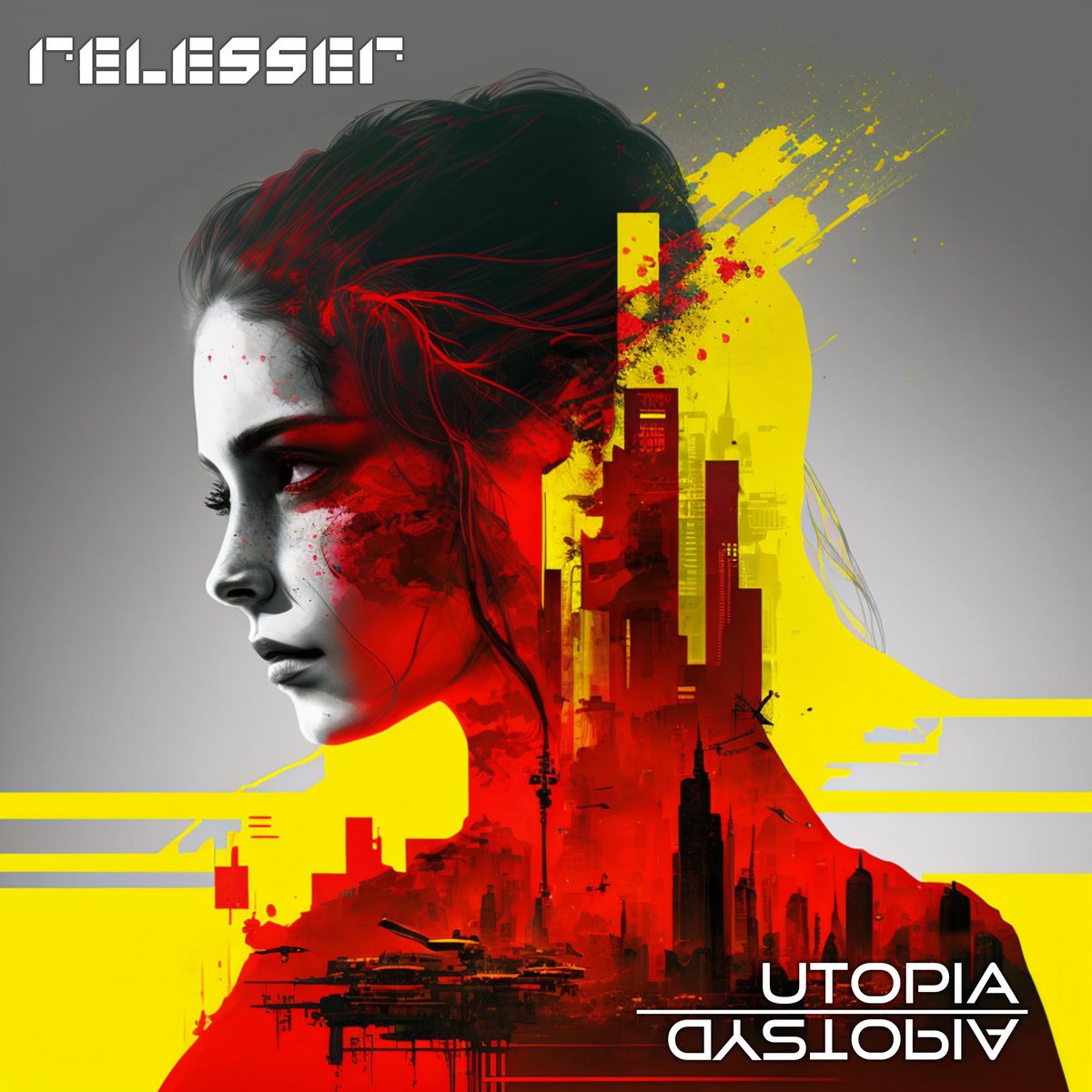 Pre-orders are already underway on the official Relesser Bandcamp page for digital download format, as well as CDs.
https://relessermusic.bandcamp.com/album/utopia-dystopia