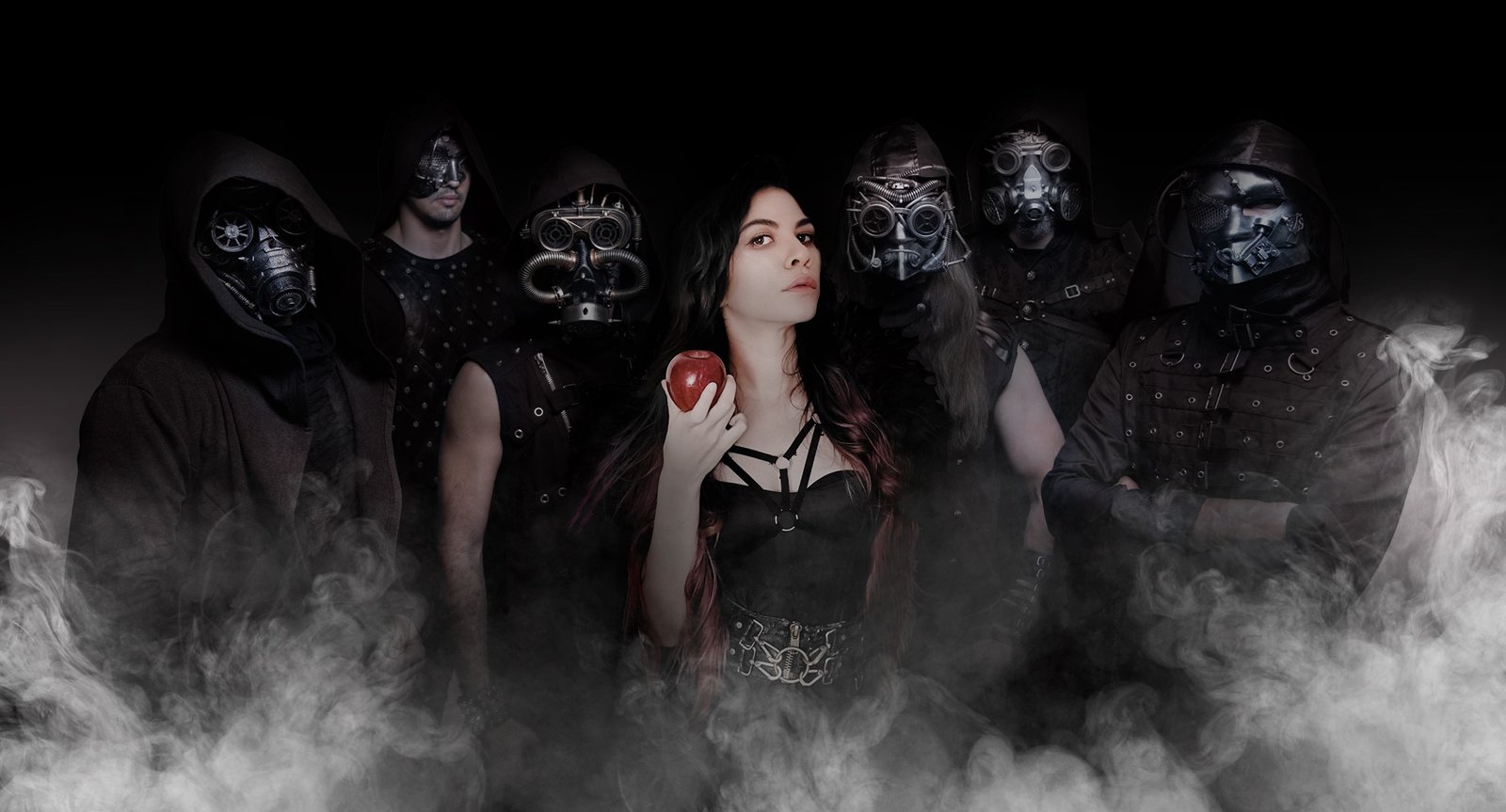 There are not many extreme metal bands that I know of that are located in Santo Domingo, Distrito Nacional, Dominican Republic, in the Caribbean region.
The primary genre of choice is symphonic black metal for the outfit Dominus Dominantium, and they are often compared in sound to the likes of the United Kingdom's Cradle Of Filth. Since their incarnation back in 2016, the band have since released two singles (2019) and a full length, Chained: Epiphany of the Soulless (2020).
Three years have since passed, and the septet has recently released a brand new single "Beyond The Anthologies Of The World Creation" on April, 22nd, 2023 via their Bandcamp page:
We seriously recommend this single for all you extreme metal fanatics and you can also check out their new single on TMO Online Radio and via their official channel on YouTube.