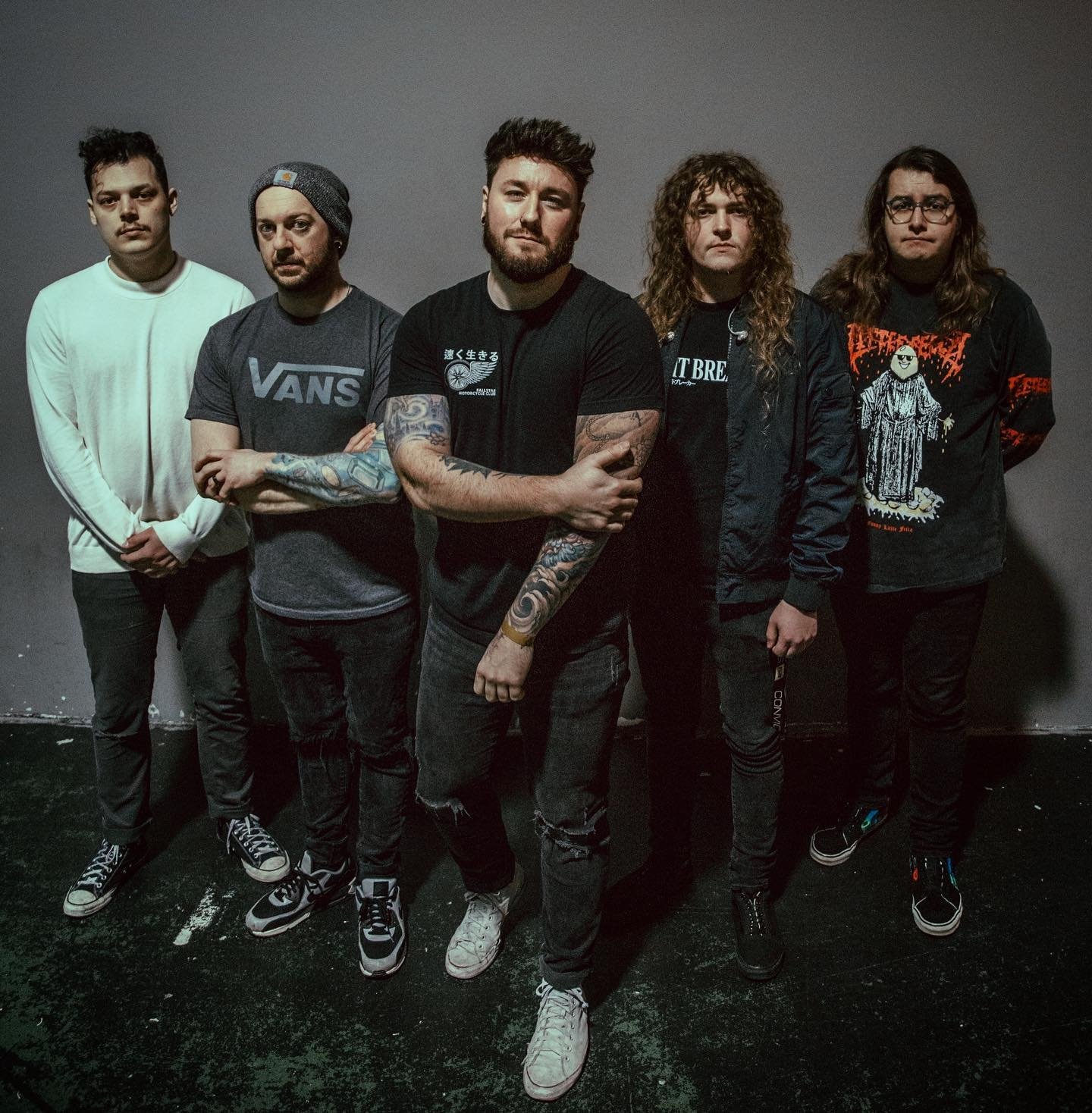 I would have to say that Ohio metalcore band Convictions are one of the most hard-working bands I can think of at the moment, as the boys are currently busy with finishing off their fourth full-length album.
This brand new release will also feature the new lineup alongside vocalist Michael Felker and drummer Zach Schwochow with Jacob Flores (bass), Patrick Shekut (guitar) and Quinton Dreier on guitar/vocals.
No word yet on the timing of the release, so we will let you know as soon as we do.