Everyone's favorite Californian punk label Thumper Punk Records has released Great Memories: The Best of the CPR Years 2014-2022 this month, which features both new tracks and also remastered versions of some of their greatest hits.
CPR now known as CPR317, from Orange County, CA reveals three new singles and a refreshed and remastered sound.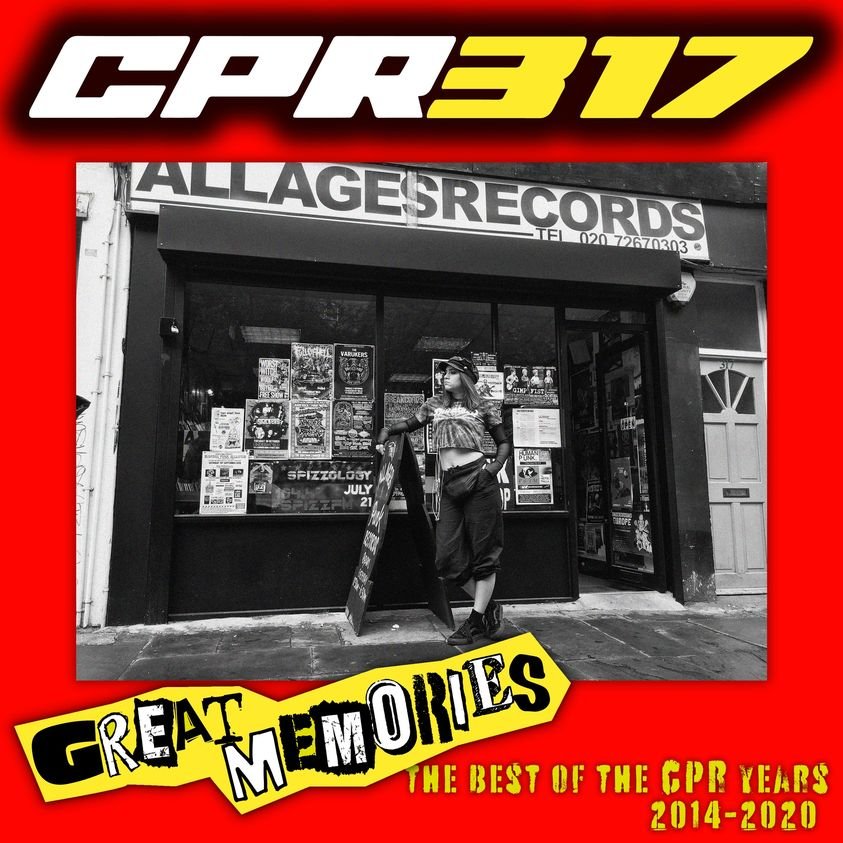 Physical copies are found here.
Digital downloads on Bandcamp are here.