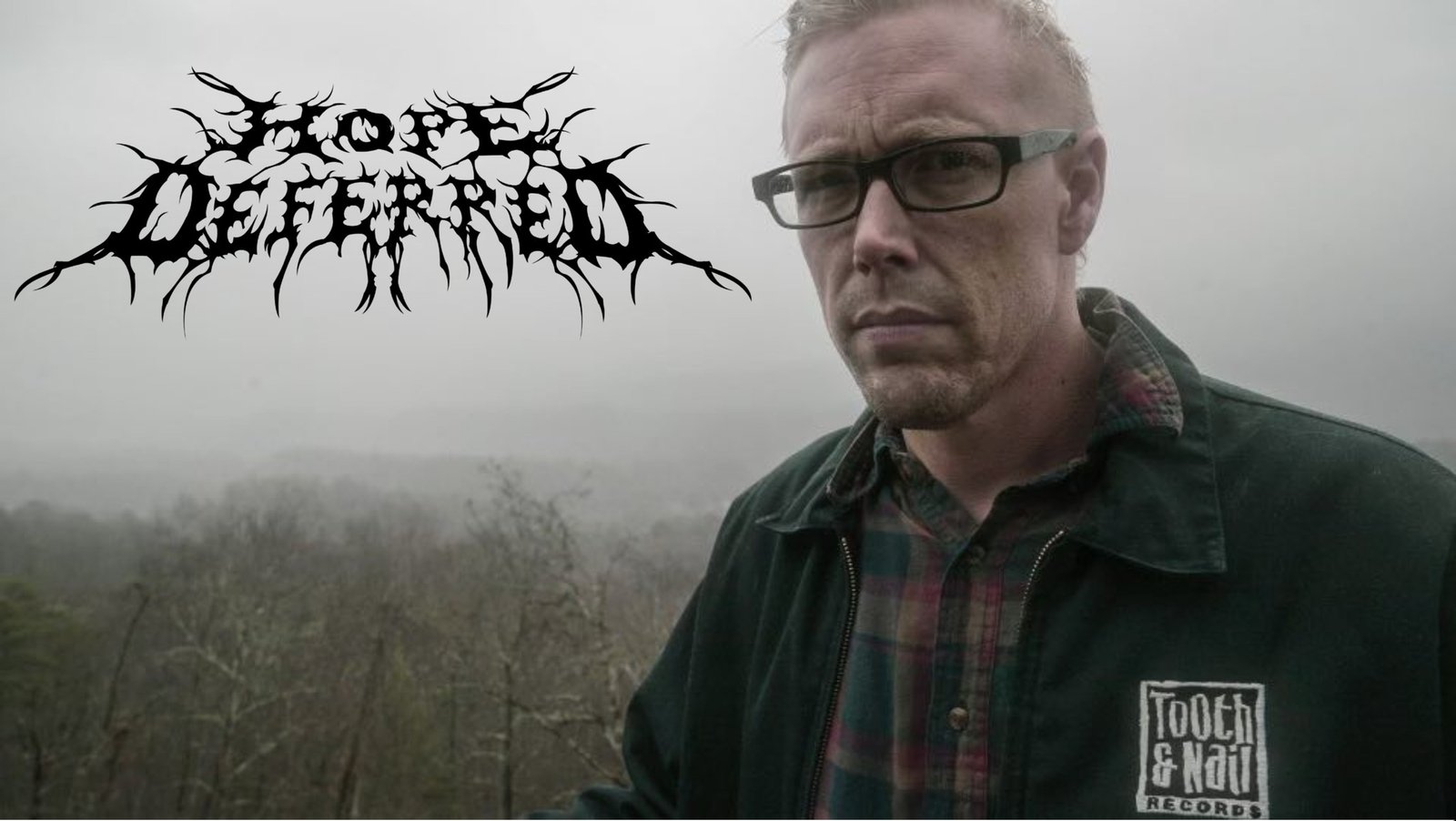 When The Charon Collective signed Texan death metal band Hope Deferred in 2021, we were all excited. What was to come of this, featuring former members of death metal/core band Embodyment and fellow death metal band The Famine, both originating from Arlington, Texas? They dropped a two-track self-titled EP and covered the Little Rock, Arkansas metal giants Living Sacrifice with their track "Breathing Murder".
The group has announced today that David Bunton, former front-man of Tennessee heavy metal band The Showdown (1999-2011), has become the project's brand new vocalist.
They are currently rehearsing and tracking demos in the midst of work on their debut full-length album.