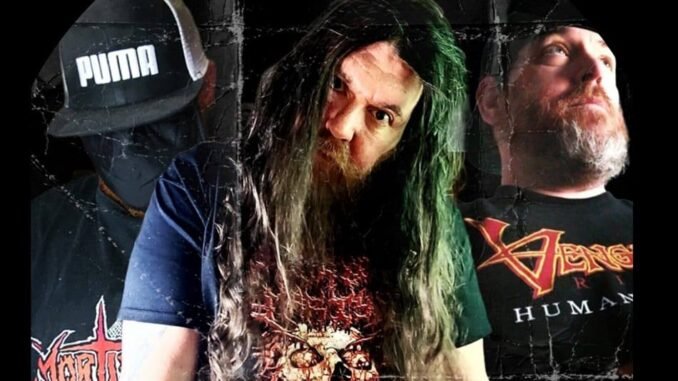 Rottweiler Records extreme metal band Mangled Carpenter mastermind Seth Metoyer has been super busy over the last 12 months, with his aforementioned band, and side projects Pulpit Vomit and Brain Matter.
They have announced that their second full length album is in the process of recording, which will feature a special guest vocalist within the mix, whom has been guessed to be former Betrayal front man Chris Ackerman.
More news to follow……..