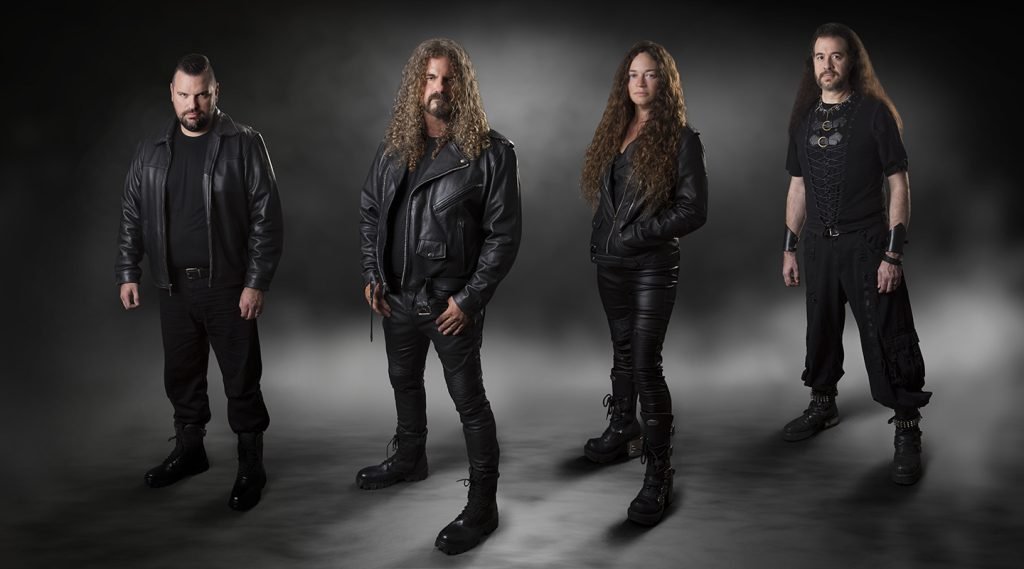 What a year it's been for former Iced Earth vocalist John Greely as he dropped his debut-full length album The Tree Of Life with his band Seventh Servant.
Released back in September 2022 through Roxx Records, the recording has been receiving amazing reviews from sources all around the world of heavy music, and also has fans absolutely raving over the concept album based on the book of Revelation, found in the Bible.
Taken from this debut masterpiece, a brand new music video for the single "Tree Of Life" will be launched on YouTube at midnight NYE/NYD to see in 2023.