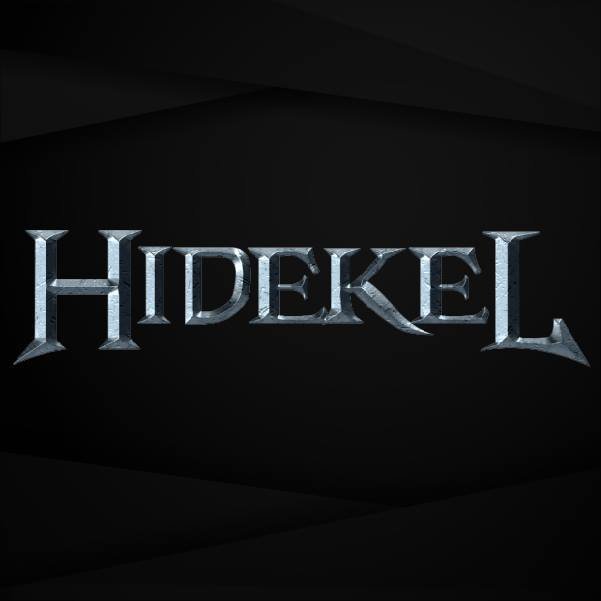 For us its actually the first time we have ever covered these guys and now girls, since their humble beginnings back in Quito, Pichincha, Ecuador with two singles, two EPs and their debut full length XII puertas in (2016).
The progressive metal band have just announced their brand new lineup and vocalist since 2019 and the pandemic with Belén Castillo, that had just graduated from the National Conservatory of Music, specializing in a peculiar spinto soprano voice, which has been described by the band and the qualities that she possesses.
Their brand new relaunch of the band will transpire on the 2nd of November, featuring a brand new single "Prestos al Mal". Be sure to check them out.