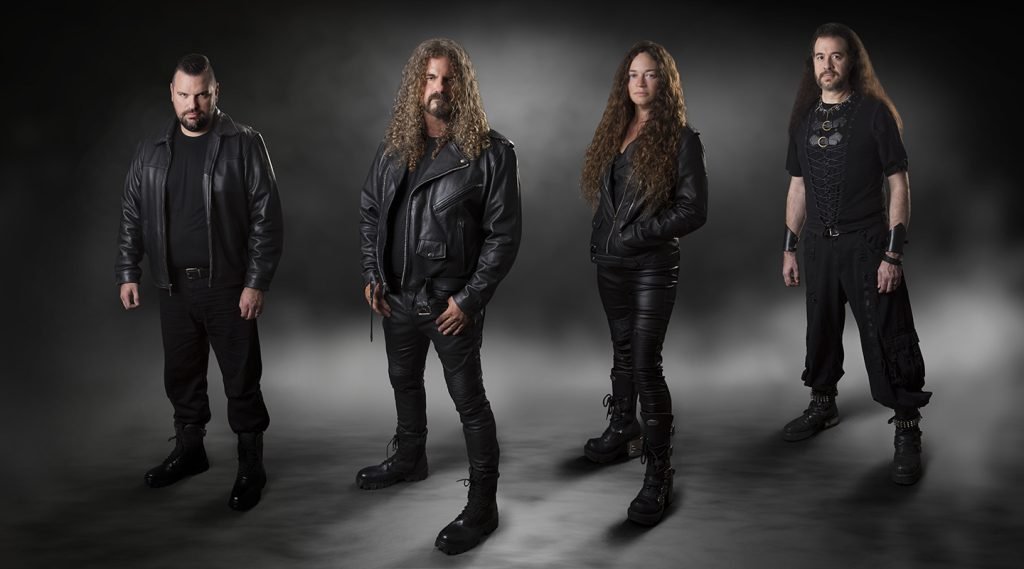 For Roxx Records it has been a two year waiting period, for their work with Tennessee-based power metal band Seventh Servant, which is fronted by none other than ex-Iced Earth vocalist John Greely from the album Night Of The Stormrider (1992).
With a total of 15 years in the making, Seventh Servant are releasing their brand new concept album The Tree Of Life on September 23rd 2022. The album is based on the book of Revelation from the Bible and recites the first three chapters. With John on guitar and vocals, teaming up with his new bride Ginger Greely (neé Sizemore, on bass), Miah Lajeunesse (guitar) and Shawn Walker (drums), and also features Marinos Tokas (piano & orchestration).
Their hit single "Jezebel" features another former Iced Earth vocalist, Tim "Ripper" Owens, known originally for his time fronting legendary British metal superstars Judas Priest. Ripper makes a special appearance on background vocal duties.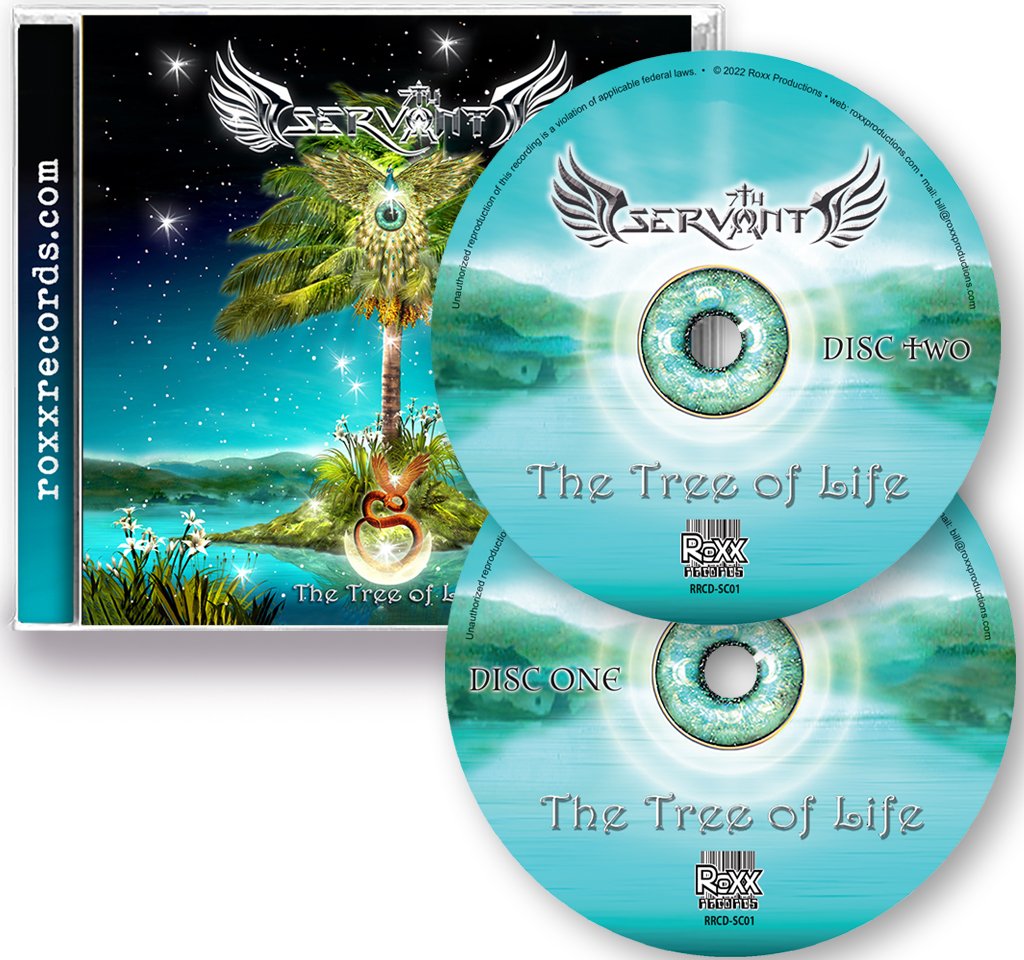 The double CD and vinyl are ready now for pre-orders through L.A. based Roxx Records.