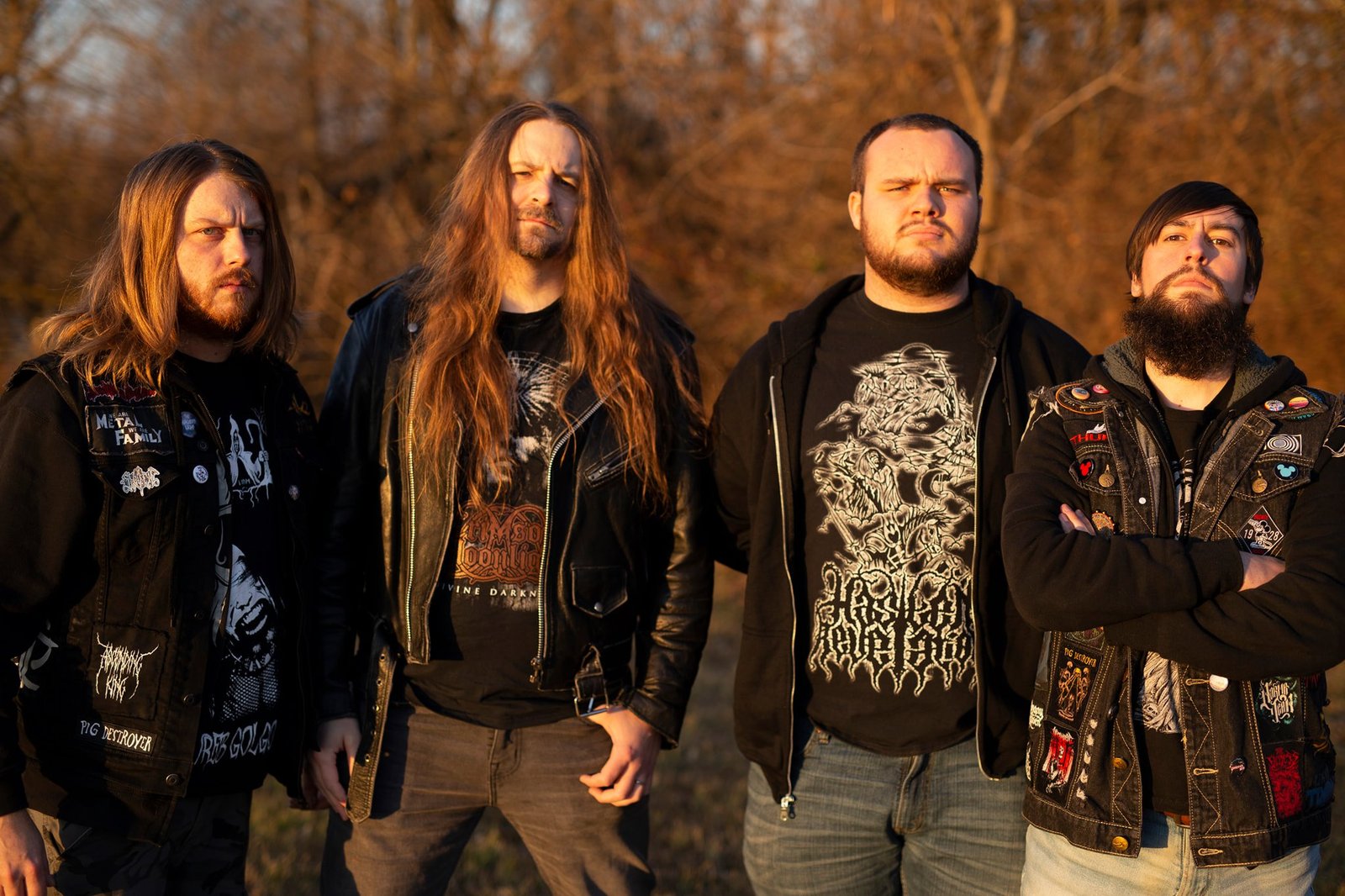 Long time bassist David Napier for metal band Symphony Of Heaven, has announced through his personal Facebook page his departure from the band.
David has featured on 4 EPs namely their Rottweiler Records debut The Ascension of Extinction (2020), which he was credited, but never performed and the full length album Maniacal Entropik Discordium (2021).
His other projects Timōrātus which just recently released its brand new album My Life in a Made Metal Band which features most of the members of S.O.H and Color Crush with his wife Courtney. David has revealed he will update everyone accordingly and that there is no negative feelings towards his former band mates Logan "Pathos" Thompson, Eero Tertsunen and Mason Beard.
Here is what David had to say:
In case people were unaware, I am no longer a part of Symphony of Heaven.

There is no ill will towards any of us and I just find that I am unable to commit the time that I'd like to continue with the other members. They are all still such amazing friends and musicians and I fully support them and the future of the band!

Keep supporting them and the stuff they put out. They are some of the most humble and hard working people I've ever known and love them all as brothers.

As for my own projects Color Crush and TIMŌRĀTUS I will update you all on their status very soon!

Love you all and I can not thank you enough for your support over all these years!