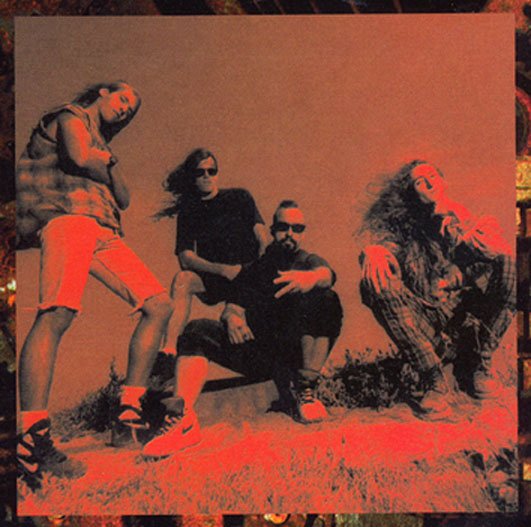 There comes a time when a band that meets previous success, falls off the radar, either by not being overly active within the scene/media or mainly through disbanding completely. Groups such as Judas Priest, Stryper, Black Sabbath, Guns N' Roses and The Brave have all had lengthy times apart during the last 30 years at any given time. Which nine times out of ten, the band returns stronger and better than ever, as these bands continue to steer the rock and metal genres in the direction that seems to be missing in these current times of musicianship and professionalism and to keep stirring up excitement for the listener.
Beginning in 1989, groove metal band Precious Death have been the kind of outfit that have constantly wowed listeners through their time across the early '90s. With a thrash crossover sound, through the label Metro One they released their debut album South Paw (1993) with strong singles such as "South Paw" and "Force Fed", followed by If You Must (1994) and also the infamous full length Precious Death (1996), which caused backlash from fans and media alike, as they attempted a change in musical direction which failed by most opinions across the scene until the band's departure in 1999.
Former lead vocalist Christopher Scott has recently popped up on social media, and judging by recent posts the Los Angeles band is on the brink of a comeback at some degree in the near future. The band's new website is scheduled for launch on October 1st 2021. Will keep you all updated.