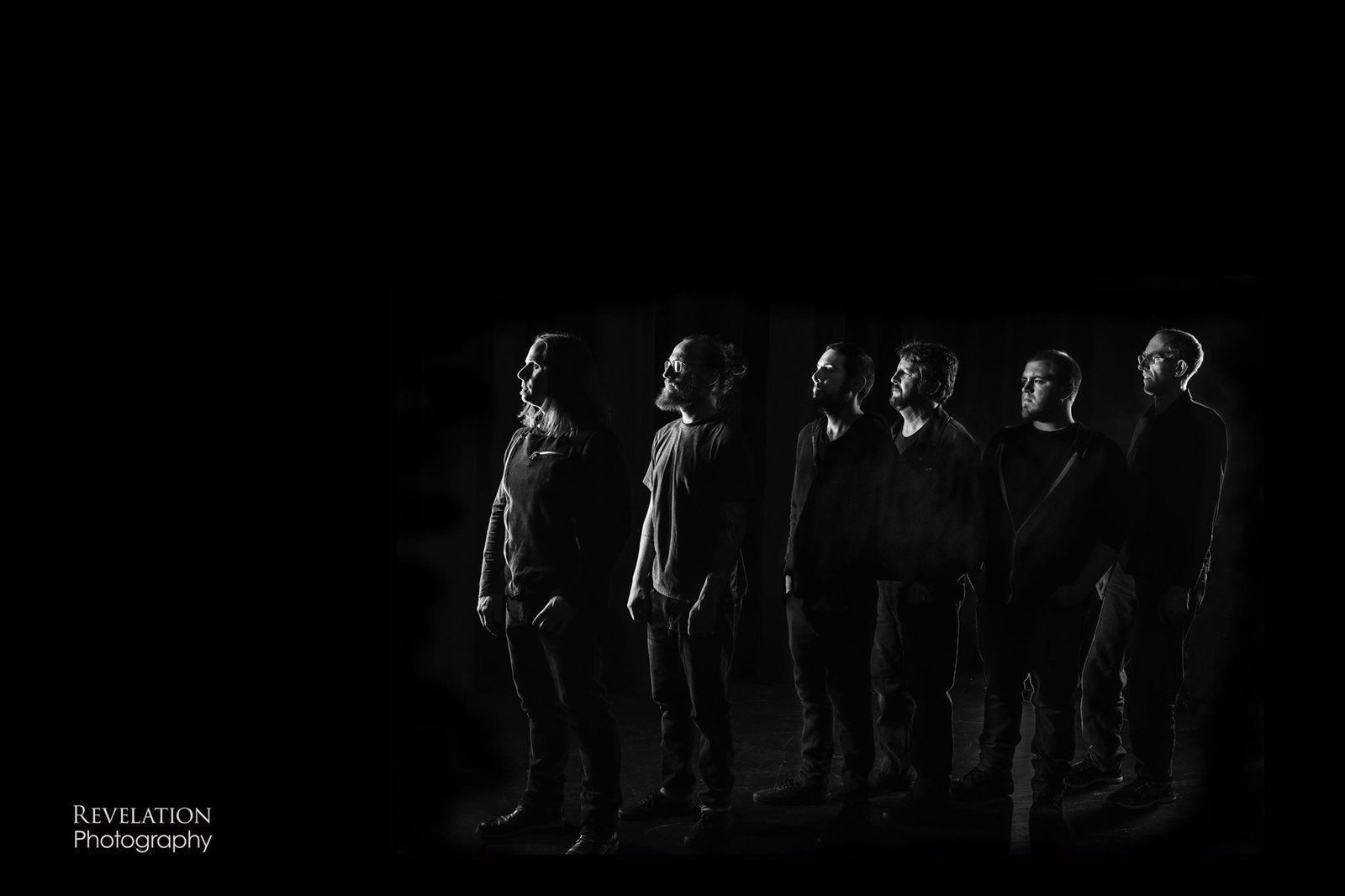 The boys at Mawcore are probably one of the hardest working bands out there. They easily keep up with the pace of any professional outfit in the industry.
With their new single "Breathe" this Pennsylvanian group have been going the hard yards and trying to establish their roots in the local music scene, or better yet – the whole world.
Check out "Breathe" – Exclusive to The Metal Onslaught.