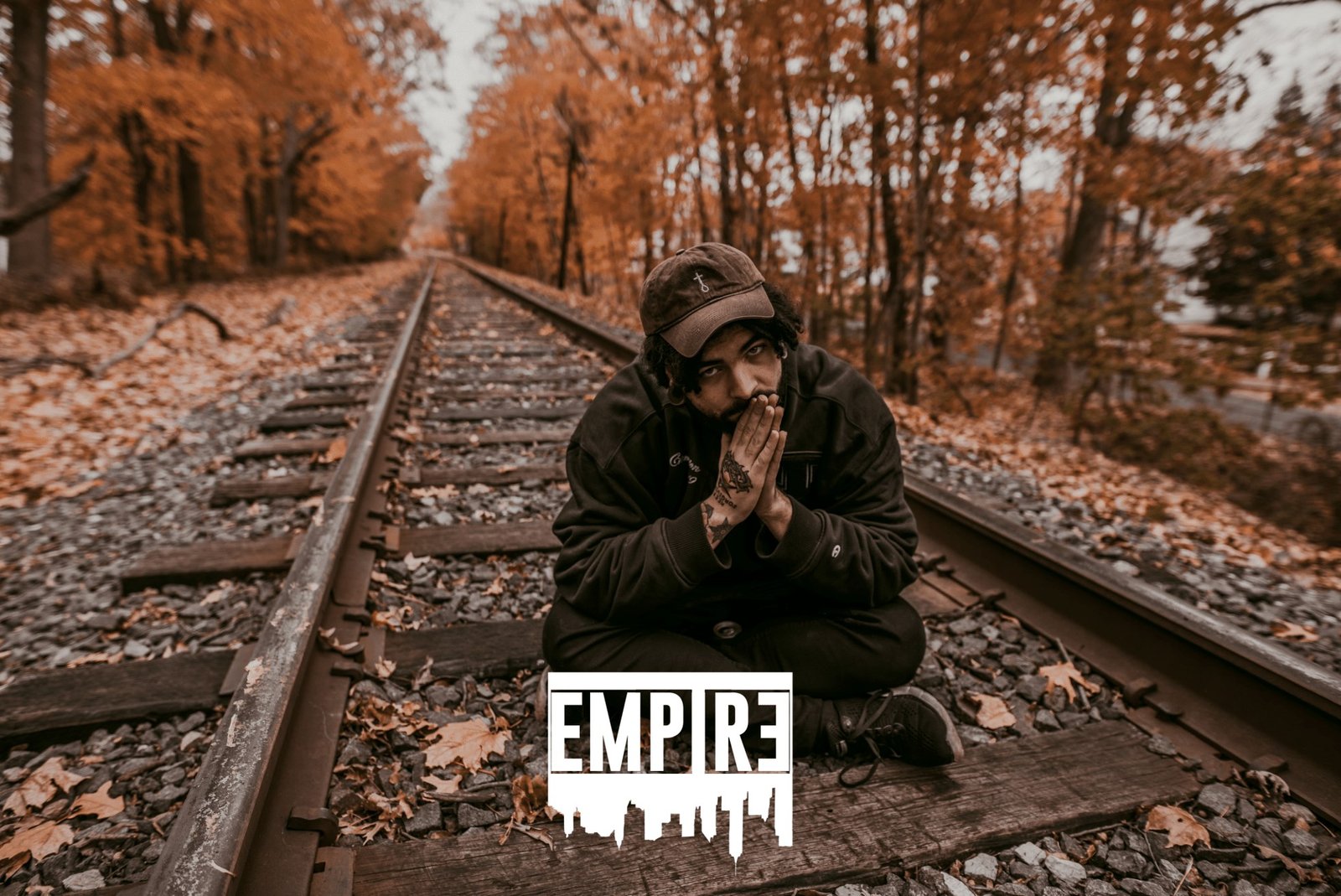 Spoken word music is making such an impact these days especially with artists like Hotel Books and U.S. prodigy Egypt Speaks. Autumnboy is an artist that has been building his own niche within the U.K. market and also one of the most nicest young men I have ever met.
U.K. alternative label Empire Music has just added Autumnboy to their roster which is exciting times for this young man. Since his debut full length Ghost Of A Broken Record (2017), he has slowly molded his craft in an unforgettable way, which rises to the occasion of what is needed in times like these.
With raw emotion that syncs up to the Emo scene, Autumnboy delivers on the aspects of what the Emo structure really brings. Check out his latest single here….