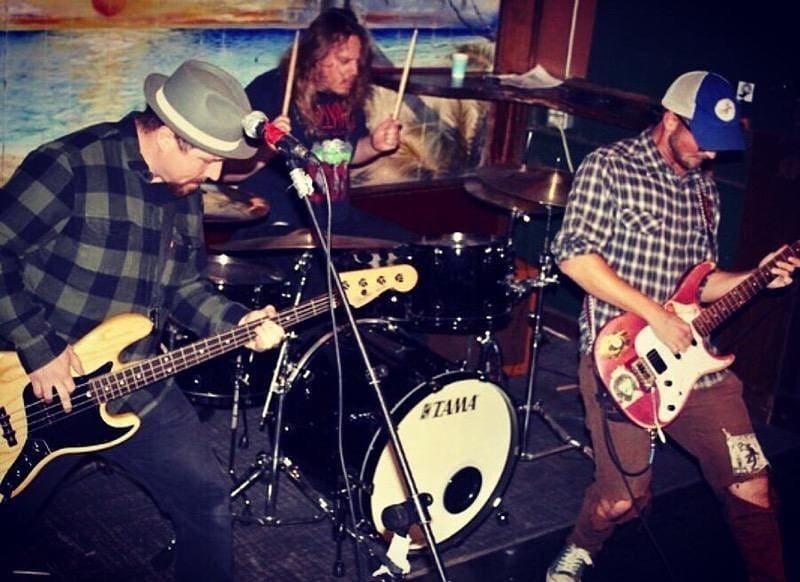 I know many of you are thinking from the initial headline, PUNK?!! Like, "Why talk about punk while being a metal magazine?" Well, it hasn't been a secret that we cover all aspects of hard music, even though the magazine's primary focus is of course metal music.
Our friends at Thumper Punk Records based in Santa Cruz, California, were the label that dominated the punk scene with their diverse range of artists and bands. Since the label's hiatus ended a year ago, they have maintained a core group of mainly Californian product to keep them in the game within the world of punk rock.
Veteran Long Beach, CA punk outfit A Broken Line have just released their brand new full length album Rat Beach which is the follow up to their self-titled full-length back in 2016. The new offering blends punk rock, pop punk, and ska, in a way that helps demonstrate how far the band has come since their 2016 material.
Constantly a local favourite on the West Coast, these boys are ready to deliver on the goods across the pond and beyond. The album is available on ALL streaming sites, so get to it you Rats……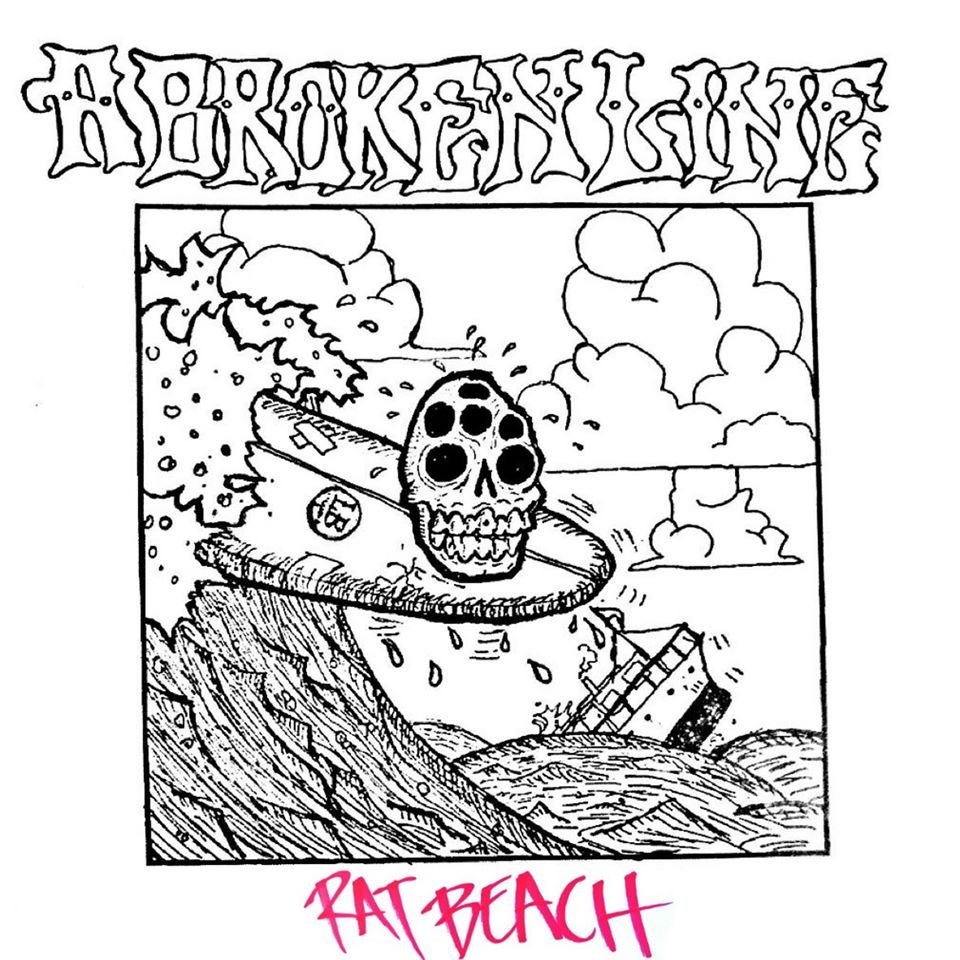 https://thumperpunkrecords.bandcamp.com/album/rat-beach