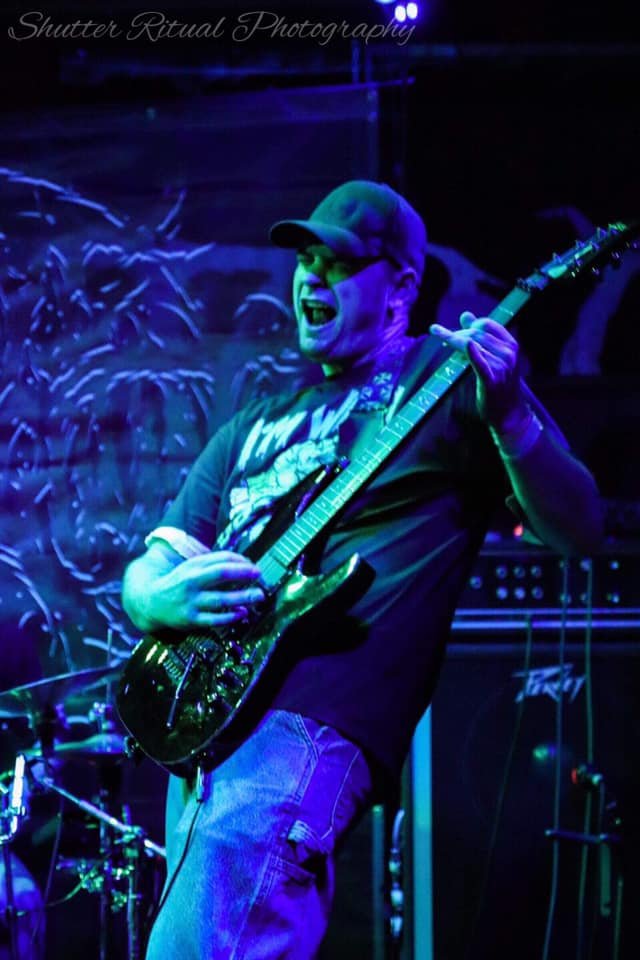 Death metal band Taking The Head Of Goliath have seen expansive growth over the last 4 years from their humble beginnings in early to mid-2015, with their gaining of bass legend Luke Renno (Crimson Thorn) and also the replacement of Matt Vangsard with another former Crimson Thorn hard hitter Steve Reishus.
The band officially announced just less than 12 hours ago that guitarist Rob Blake has left the band without any reason given. This is what the band shared on social media earlier:
"We would like to wish guitarist Rob Blake well as we announce his departure from Taking The Head Of Goliath. We thank him for his every contribution to this project. We are honored to have his talents on the debut record and to have shared the stage with him for so many memorable shows. May God bless the Blake family in whatever the future holds."
Taken from Taking The Head Of Goliath's official Facebook page.